Calling All Artists!
Be a part of our exciting launch of 'Money For Artists.com'
Money For Artists is a community for artists to show off and share their amazing work and be paid for it.
You, the artist, supply us with your designs and we print these onto a selection of garments to be sold as quality, fashion clothing. We print, package and distribute all products nationwide.
As the artist, you will get a 25% share of the price of each garment sold.
Take your time to create the best original idea you can think of. We're not talking a photo of your new kitten or your comical quotes or logos. We're talking an idea so amazing that your eyeballs may explode!
Your unique, one-off designs will be worn by people that appreciate good quality, fashion clothing.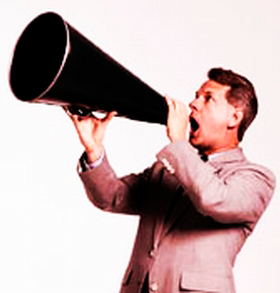 Your Design + Our Printing Technology = An awesome 'M.F.A' Tee!